Hunting Methods

You will be hard pressed to find a boat that is as versatile as the Classic Barnegat.† Whether itís hunting marshes, big water, small reservoirs, open rivers, or fishing with the kids, the Barnegat will fit your needs.
Marsh Hunting
<![if !vml]>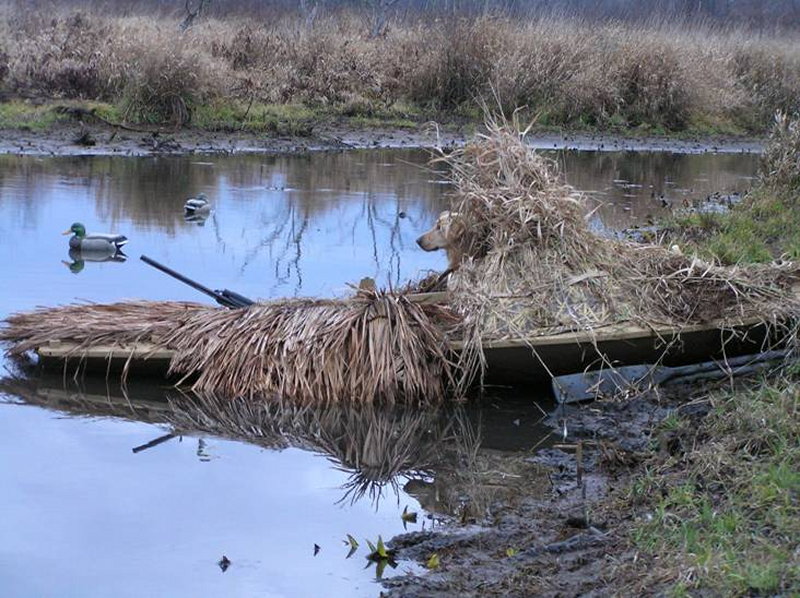 <![endif]>
The low profile of the Classic Barnegat lends itself perfectly to the shallow water and short cover of most marshes.† Run the bow into a clump of cattails and youíre instantly hidden under the grassed sprayshield.
In addition, the displacement hull is a dream to row and perfectly suited for the small impoundments, marshes, and reservoirs where gas motors are either impractical or illegal.
<![if !vml]>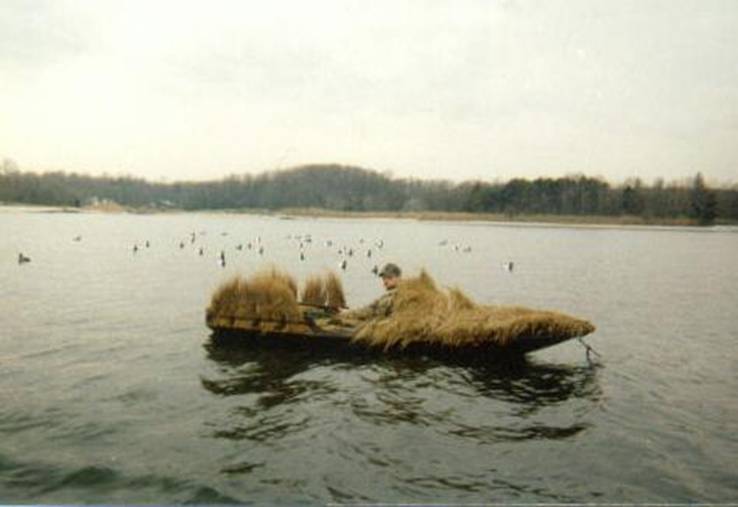 <![endif]>
One of the original uses of the Barnegat Bay Sneakbox was layout hunting, in place of the immobile ďsinkboxesĒ of the time (hence the name Sneakbox).† Itís low profile, rounded deck, and stable hull was a natural fit for layout hunting.
In contrast to the single-use layout boats, these boats donít need to be towed to the location, and no tender boat is needed.† Simply haul your decoy spread with you, anchor where you want to, lay back and get ready for some in your face gunning.
To make your boat even more effective as a layout boat, we suggest either an open water grey pattern or covering, and a camo covering thrown over the motor.
Sneak Hunting
<![if !vml]>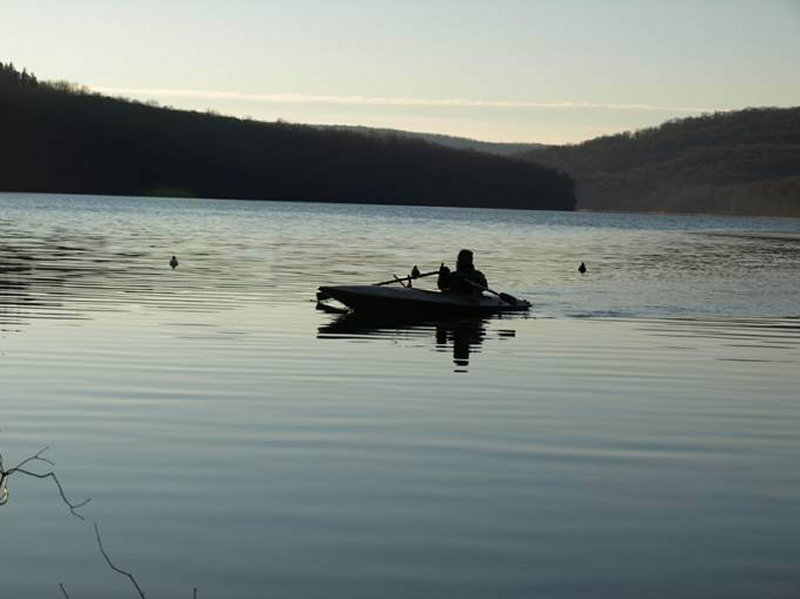 <![endif]>
This method of hunting is where the Classic Barnegat really shines.† Similar to scull hunting, the gunner anchors upwind from his decoys, then releases the anchor and uses the wind to push him into the rafted birds.
A twist on this is the method the waterfowlers of the fabled Susquehanna river use.† They motor up river, and then use the current to drift back downstream along the hundreds of islands in the river where the ducks and geese are resting.