History

The History of the Barnegat Bay Sneakbox
<![if !vml]>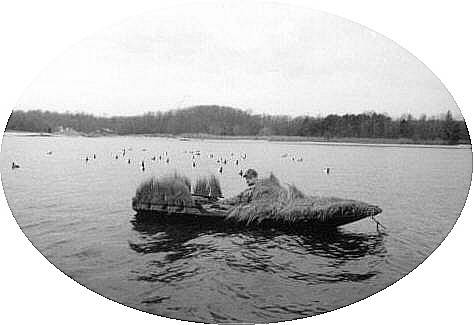 <![endif]>
The Barnegat Bay Sneakbox has a rich history dating back before the Europeans arrived in the Americas. The boats can be traced to the Lenni Lenape Indians whom hunted and fished from the "sink box" or a rectangular pontoon, decked over with a small rectangular pit. The sink box was altered until the first true sneak box was constructed by Hazelton Seaman in 1836 at West Creek, New Jersey in the Barnegat Bay. These first sneakboxes were floating duckblinds incapable of movement. Maneuvered with the help of a skiff or a propelled skiff the boat could help the hunter to surprise the birds.
After Seaman's original sneakbox was built, variations began to appear and was fully developed and improved by 1855. From here its popularity grew through the American Sportsman and Forest & Stream Magazine. N.H. Bishop made the sneakbox even more famous when he took a four month trip in it down the Ohio and Mississippi Rivers from Pittsburgh to the Gulf of Mexico.
The sneakbox has truly stood the "test of time", but how does a boat constructed in 1855 remain unchanged…by its construction. Assembled with Jersey cedar, the sneakbox traditionally has a length of 12 feet and width of four feet. The most versatile feature of the sneakbox is its ability to sail in deep waters as well as shallow.
This same tradition remains today in the Classic Barnegat Sneakbox. Although construction has changed to a light weight and maintenance free fiberglass, the lines and function of this historic craft remain unchanged.